How to access courses in Meropadhai ?
Education is the key to the
future
and it is right at your
fingertips
Join us and learn in a proactive medium with the help of our resourceful lecture videos. Use the PDF files to enhance your learning experience and assess your progress utilizing the chapter-based Quiz.
How to access courses in Meropadhai ?
तपाईको लोकसेवा तयारीको
सहयात्रीः मेरो पढाई
अत्याधिक प्रतिस्पर्धि लोकसेवा आयोगद्वारा लिईने परिक्षाको तयारीलाई हामीले सकेसम्म सरल र सहज बनाएका छौँ । मेहेनत त सबैले गर्छन् तर लोकसेवाको परिक्षामा नाम निकाल्न भने तपाईले कडा मेहेनत गर्नु भन्दा पनि स्मार्ट भएर पढ्न जान्नै पर्ने हुन्छ । त्यसैले, स्मार्ट अध्ययन गर्न तपाईको लोकसेवा तयारीको सहयात्री मेरो पढाईले तपाईलाई पर्याप्त मद्दत गर्नेछ।
How to access courses in Meropadhai ?
Mero Padhai:
The Companion App for
Management Students
Mero Padhai is Nepal's #1 e-learning platform for management students. We have a comprehensive course for NEB students who are building their foundation in the faculty of management. Additionally, we provide courses on bachelor's programs like BBS where students have access to the entire syllabus and more.
Video Lectures
Learn with the help of video lectures, which cover the entire syllabus and more.
Lecture Notes
Enhance the learning experience with the aid of pdf files that you can download.
Quiz Yourself
Assess your progress by taking quizzes that are carefully handpicked by our teachers.
Schedule Live Classes
You can schedule online classes with your favourite teachers and clear up all your doubts.
Our Mantra!
Padhai
सम्भव छ
Are you an early bird or a night owl? Are you someone who studies only at the last minute and crack the exam? Or do you have a hard time learning new things? Regardless, we provide you with a platform that suits YOU! Keeping up with the teacher's pace makes learning biased. The hassle of finding study materials, organizing your notes, and revising what you have learned is very tedious. It is frustrating and at times it seems IMPOSSIBLE to learn. Turn this IMPOSSIBLE to POSSIBLE with us because,padhai सम्भव छ!
MERO PADHAI
MERO
भविष्य
Come join us and let's change the future!
Educate

Education is the best investment because it yields the best interest. We present you with a gift for the future that none can take away.

Empower

We dedicate ourselves to empowering you with knowledge, because it is where the real power resides.

Enlighten

Knowledge sharing is the most excellent enlightenment. We are on this noble path to do so.
What Our Students Say
We pride ourselves on providing an exceptional service to our students, but you don't just have to take our word for it. Read what our students have to say about working with us.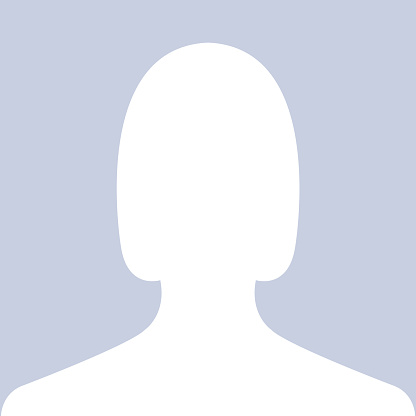 With a great course instructor and briefly explained syllabus, it's one of the most amazing courses I've taken through Mero Padhai so far. Throughout the entire specialisation, there are countless opportunities to get useful insights.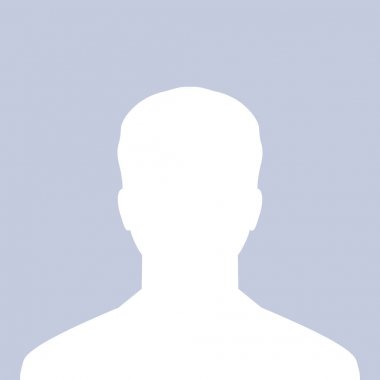 In my POV, the most beneficial part of this whole platform is the ability to study whenever and wherever possible. And on top of it, this platform is also inexpensive compared to traditional tutoring.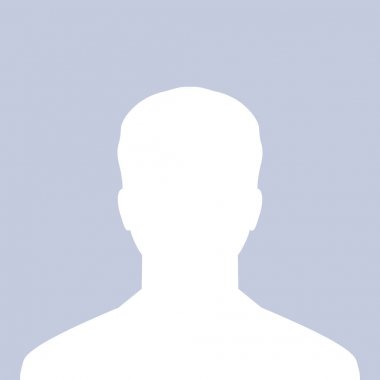 Mero Padhai is a great online learning platform for students in Nepal. The platform is very user-friendly and the courses are well-structured. Overall, I highly recommend mero Padhai to anyone looking for an online learning platform in Nepal.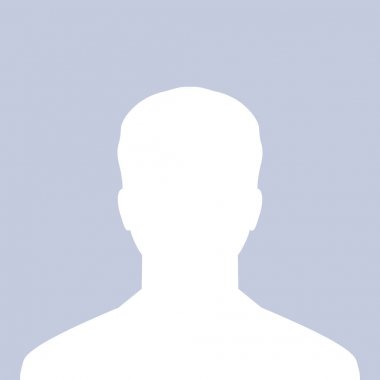 Mero Padhai works well for us. It is inexpensive and easy to use, yet has advanced administrative features.